The basics of our success as a company
At Cubicaje we decided to invest in the infrastructure and in innovative projects. With more than 35.000m2 of owned platforms and our own transport fleet, we have taken a step forward in customizing customer service.
We believe in the human factor, this is why we invest in the continuous improvement of our people, as they are undoubtedly the fundamental pillar in the success of our company.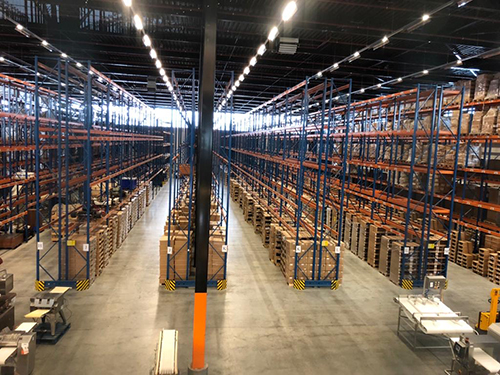 Thanks to our global experience over the years we have been able to offer our clients a consulting service, trying to add to them value through innovation and sustainability
With the objective of providing extra service to our clients, we started working in the Textile Service sector.
Our latest project is the creation of an E-commerce line, adapting to technological changes. Offering one more solution to our clients.
Do you have any doubts? Write us